Mt Hanang Hike

Mt Hanang hike exploring the fourth highest mountain in the country situated in Hanang district of Manyara region. Standing 3418m Mt Hanang surrounding is dominated by famous Iraqw and Barbaig.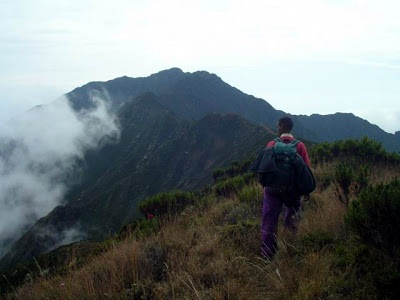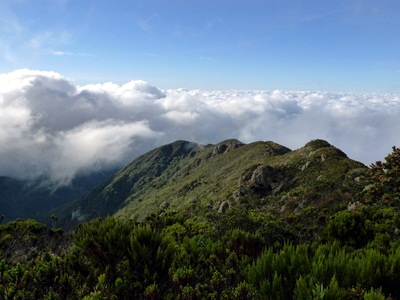 Visiting Hanang area you can enjoy superb trek, walking, birdwatching with over 400 species of birds found in the area and culture insight of Iraqw and the Barbaig tribe. Close to Hanang is the town of Babati with Lake Babati. Here you can experience cultural tour and fishing adventure with local canoe while viewing hippos.
Mount Hanang trek takes 5 to 6 hour's ascent and 3 to 4 hours and up to 2 days trek. Popular trekking route include Ngendabi, Katesh and Giting.
Katesh Route
A popular and shortest route approached from south western ridge takes 5 to 6 hours to ascent and next 3 to 4 hours to descend. Also you may wish to camp on top of summit for overnight descending the following day.
Ngendabi Route
Starting from Ngedabi village around 16km away northwest of Katesh offers spectacular scenery. Here it is possible to change descending route to explore different environment of Hanang.
Giting Route
Giting route reached from north east side of mountain from Giting village. Is the main alternative route for Katesh and Gendabi.