Mlimani Safaris Africa – Explore Tanzania & Trekking East African Safari Touring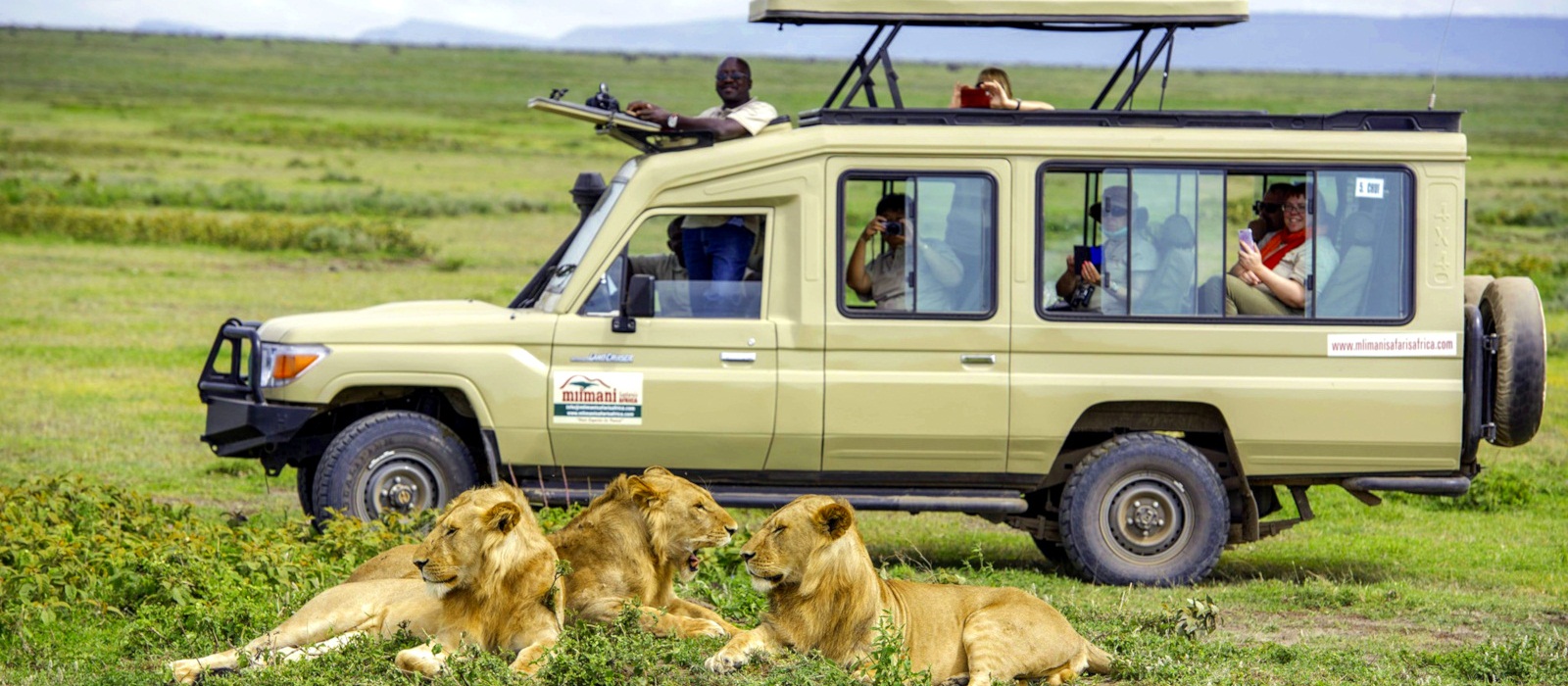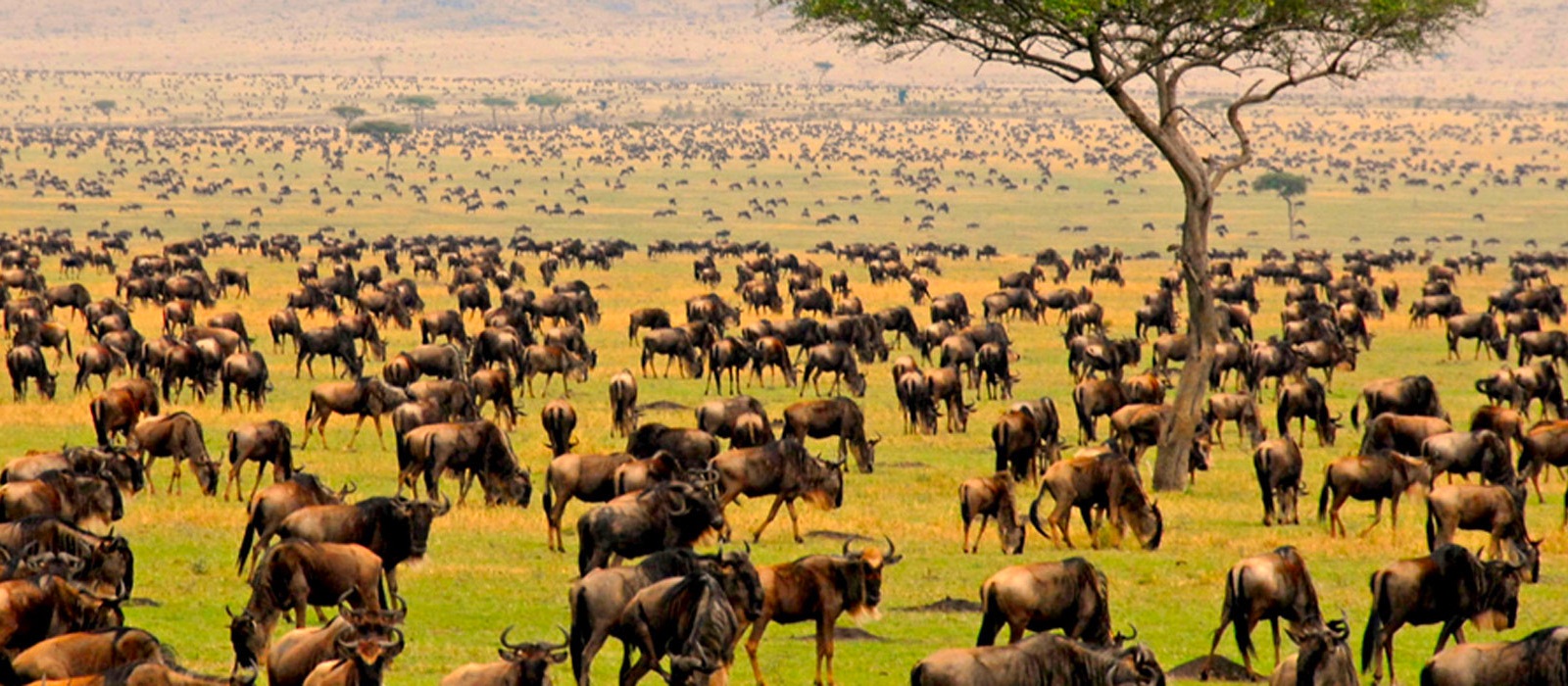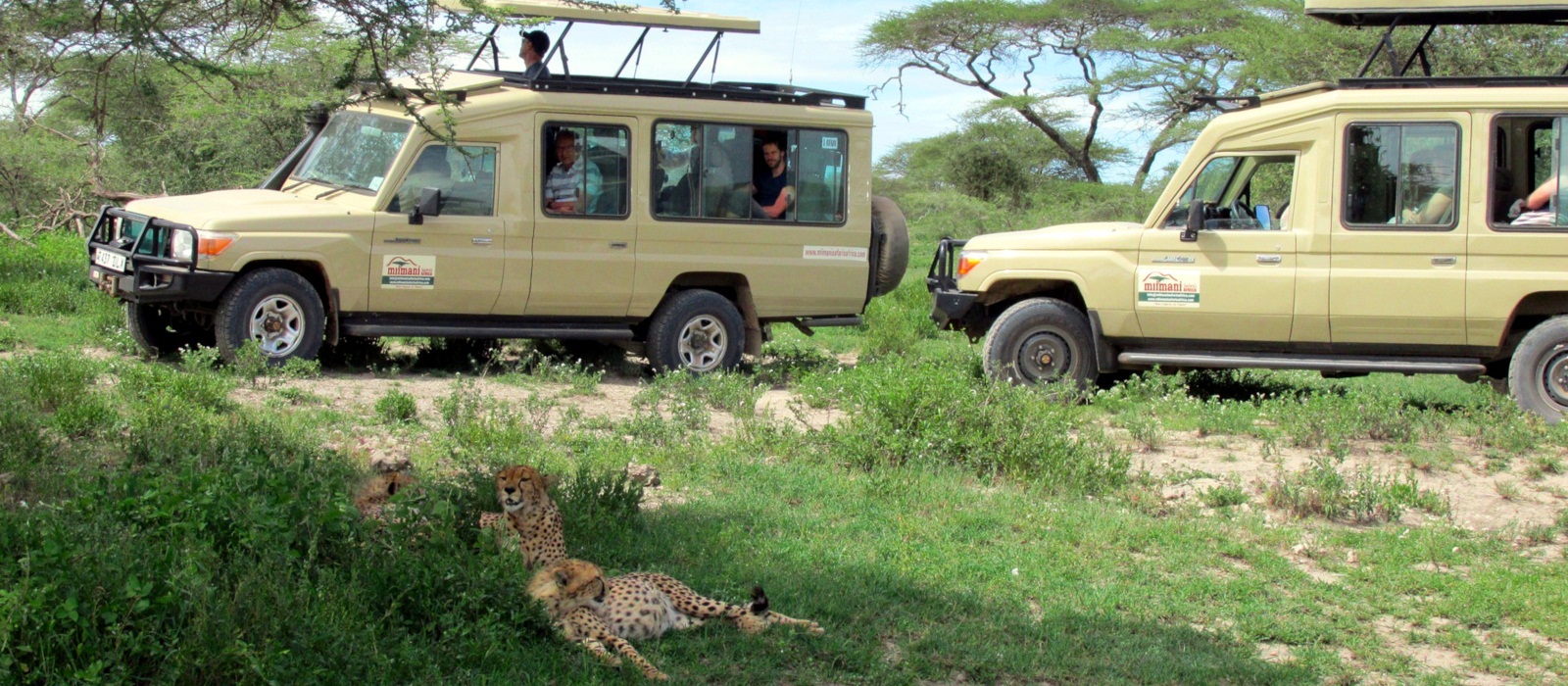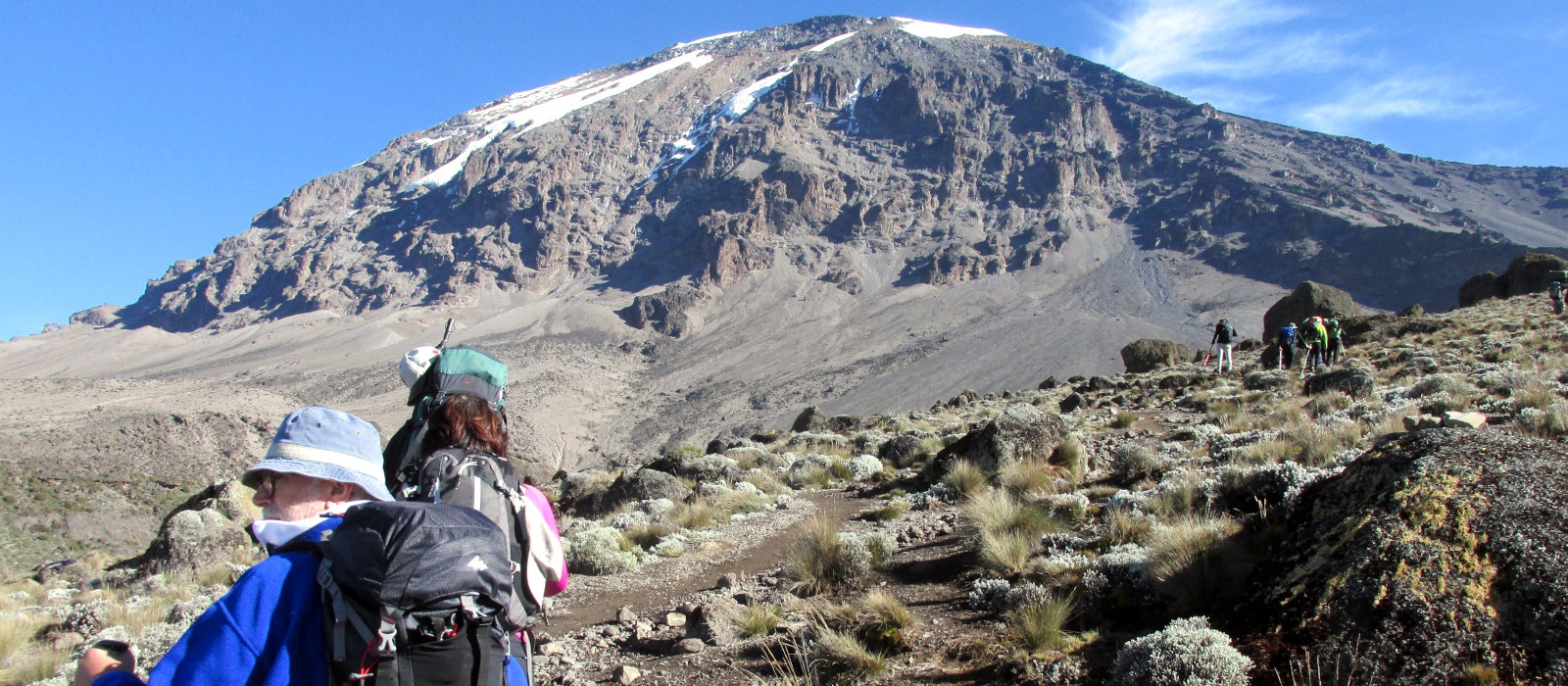 Explore Tanzania & East African Safari and Touring
Mlimani Safaris Africa is an East African Safari and Touring company based in Arusha, Tanzania. We organize Wildlife Safaris, Trekking, Cultural and Beach Holidays in Tanzania, Kenya, Uganda and Rwanda.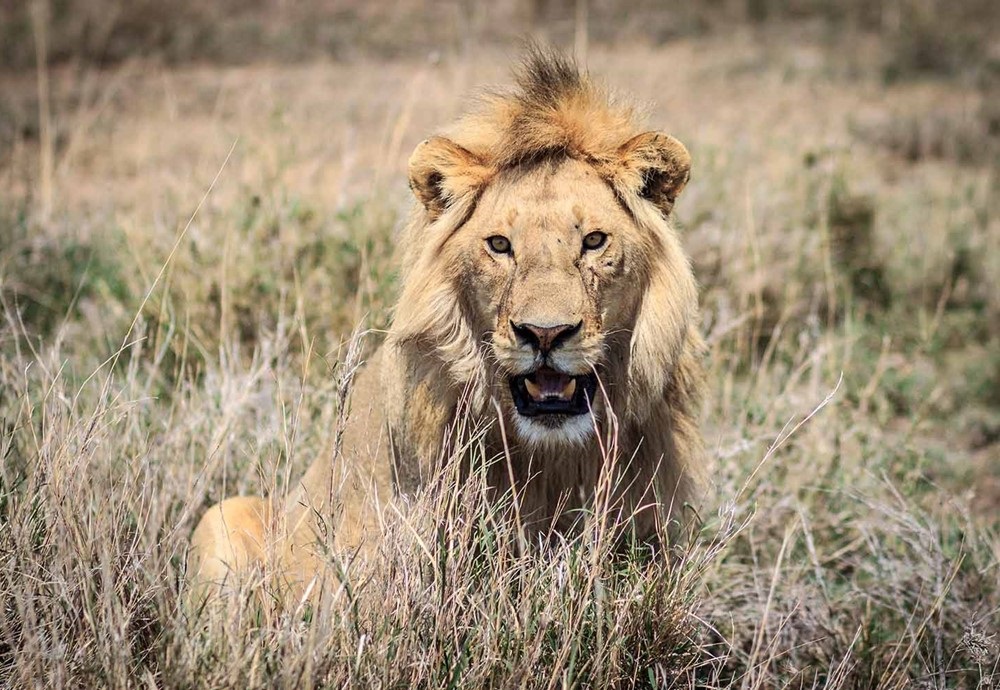 5 Days Safari – Tarangire | Serengeti | Ngorongoro Crater
The 5 day's safari give you opportunity to explore the most known Destinations of Northern Tanzania with abundance of wildlife including Big Five and the Great Wildebeest Migration..
Destinations : Arusha | Tarangire National Park | Ngorongoro Crater| Serengeti National Park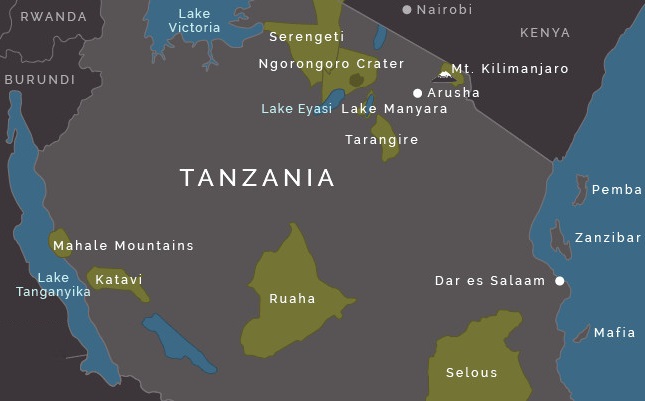 Why Tanzania – The Land of Kilimanjaro | Serengeti | Zanzibar
Tanzania is one of the most diverse and famed safari destination in Africa. The country is home to a lifetime's worth of off the beaten track Safaris and Adventure with many popular safari destinations, authentic culture and exotic beaches of Zanzibar in East Africa.
In Tanzania you can explore Mount Kilimanjaro the Roof of Africa, Serengeti National Park the Endless Plains famous for Great Annual Wildebeest Migration, Ngorongoro Conservation Area with Ngorongoro Crater, Oldupai Gorge, Empakai Crater, Olmoti Crater and Ndutu Plains the Calving Ground During Wildebeest Migration and the Exotic Island of Zanzibar known for white sandy beaches in the Indian Ocean.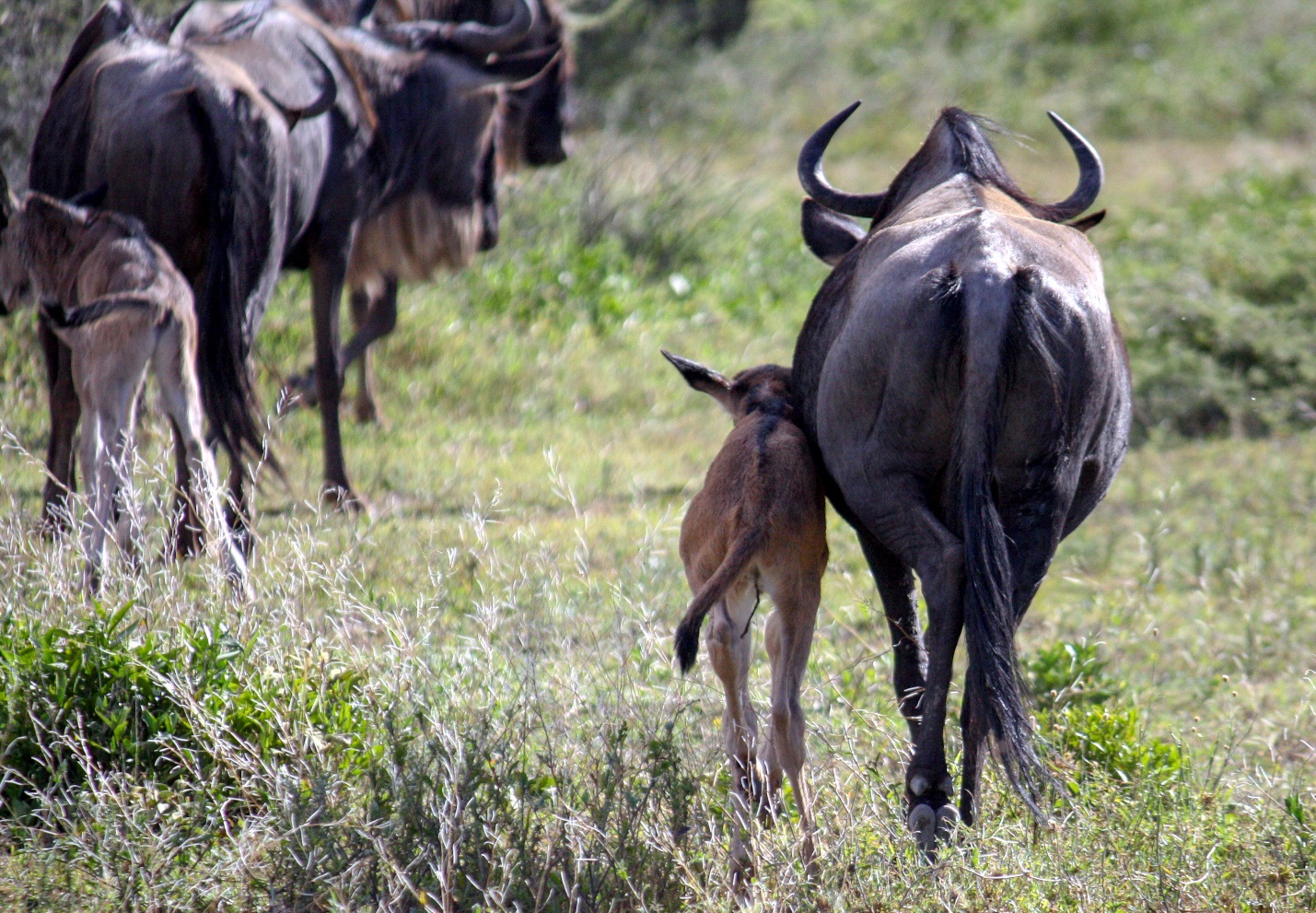 Wildebeest Migration Safari – Tanzania
The great wildebeest migration safari on earth surface involving thousands of wildebeest, zebras and gazelles between the plains of Serengeti and Ngorongoro Tanzania.
Wildebeest prefers most the southern plains of Serengeti (Ndutu Plains) nestled between Serengeti and Ngorongoro for calving due to abundance of short grasses rich in mineral nutrients.
Reviews from Tripadvisor
Our safari was perfectly planned and everything works just perfect. The driver had a long experience and drove safetly through our trip. The drivers experience also helped us to see a lot of animals during our safari. Just perfect!
Anderseson
Had the pleasure to visit Kenya and Tanzania in November. Emmanuel was an outstanding guide through Tarangire and Ngorongoro safaris and had picked us a beautiful safari lodge for overnight stay. Very knowledgeable about animals and an interesting travel buddy!
Reinholds R R
Visited Arusha for the second time. Mlimani Safaris and Emmanuel is still the same – excellent service, reliability, very professional attitude and flexibility to all needs and requests. Highly recommend!
Rems
We had a marvelous experience in Tanzania this summer. With a skilfulguide we visited 4 parks in 6 days, and encountered a lot of interesting animals in their rightful surrondings. The mix of different sceneries, from the plaines of Serengeti to rainforest and lakes in N'gorogoro, Tarangire and Lake Manyara made our safari an adventure for life. The children, aged 11 and 15 learned a lot and posted pictures online sharing their experience with friends and family at home. Our accomodation varied from fantastic cabins to tents, most spectacular,
Heidiaga
COMPANY FOUNDER/DIRECTOR
Emmanuel Simon Urassa: Founder & owner of Mlimani Safaris Africa; He is Tanzanian, born and raised in Arusha-Northern Tanzania. Emmanuel is a professional driver tour guide across East Africa with over 20 years of exceptional experience within tourism industry; obtained through guiding, managing, traveling and organizing Safaris in East Africa countries as Tanzania, Kenya, Rwanda and Uganda.
With long years of safari experience, tour practice and contacts from people of various Nationalities & Culture has built up Emmanuels understanding of client needs and know how to provide service with complete satisfaction.
Emmanuel married Theresia and are blessed 3 kids; the first is Nikos – boy of 18 years old the second is Maria – girl of 13 years old and Hilde the girl of 7 years old also Emmanuel has been raising and taking care of 2 more children (Saraphina 19 years old & Lewis of 17 years old) since childhood.
Please Get in touch with Emmanuel to create your life time safari experience in Tanzania and all of East Africa Destinations.
Our Safaris and Trekking Gallery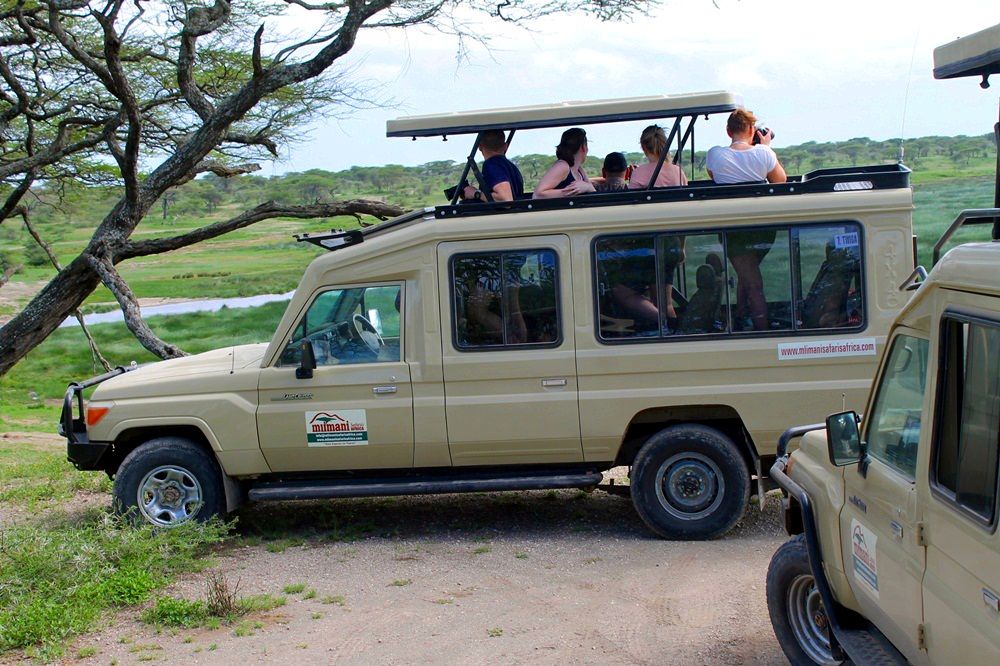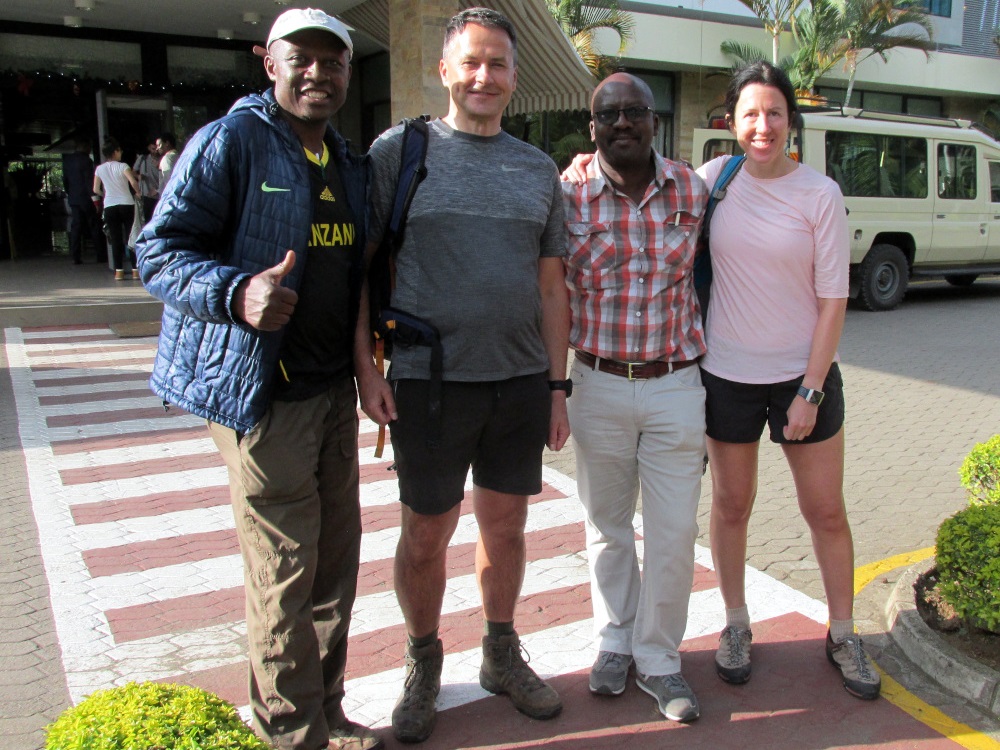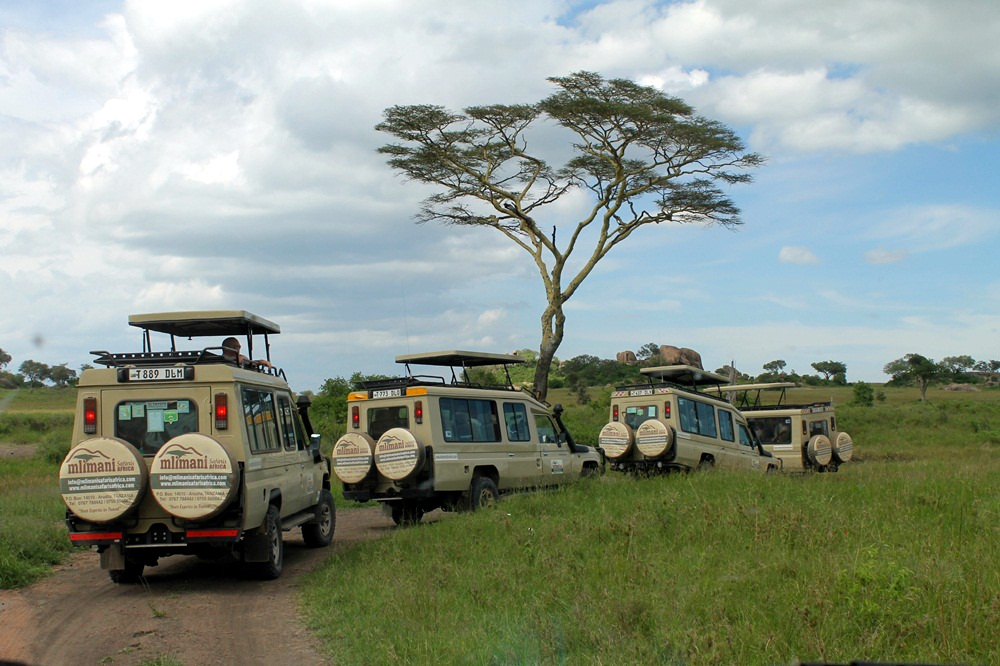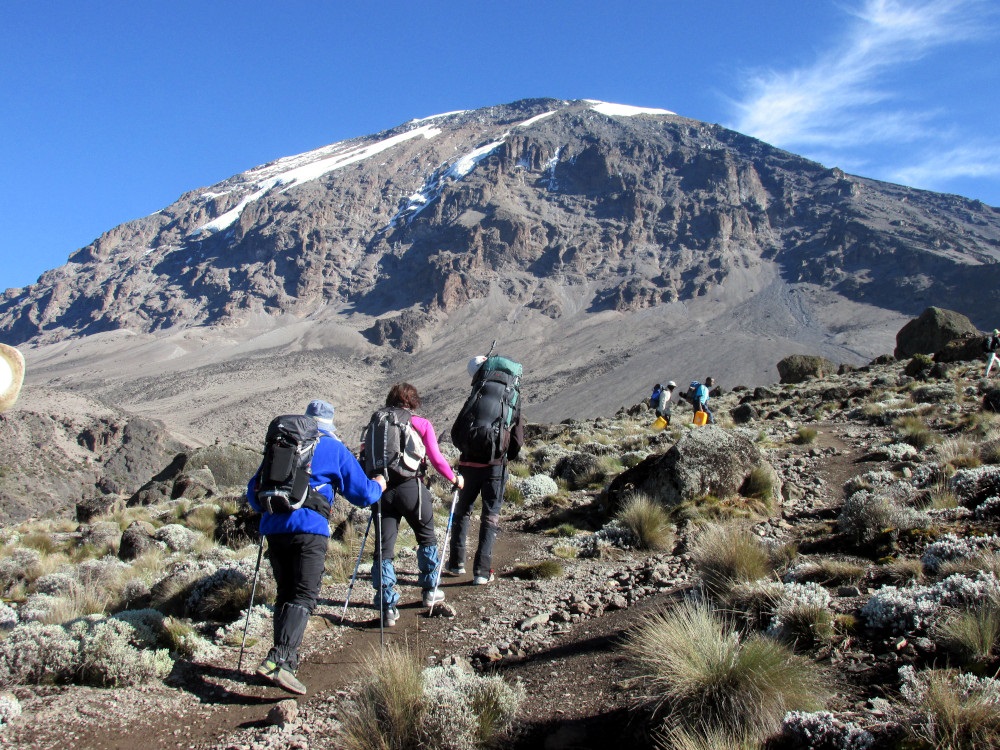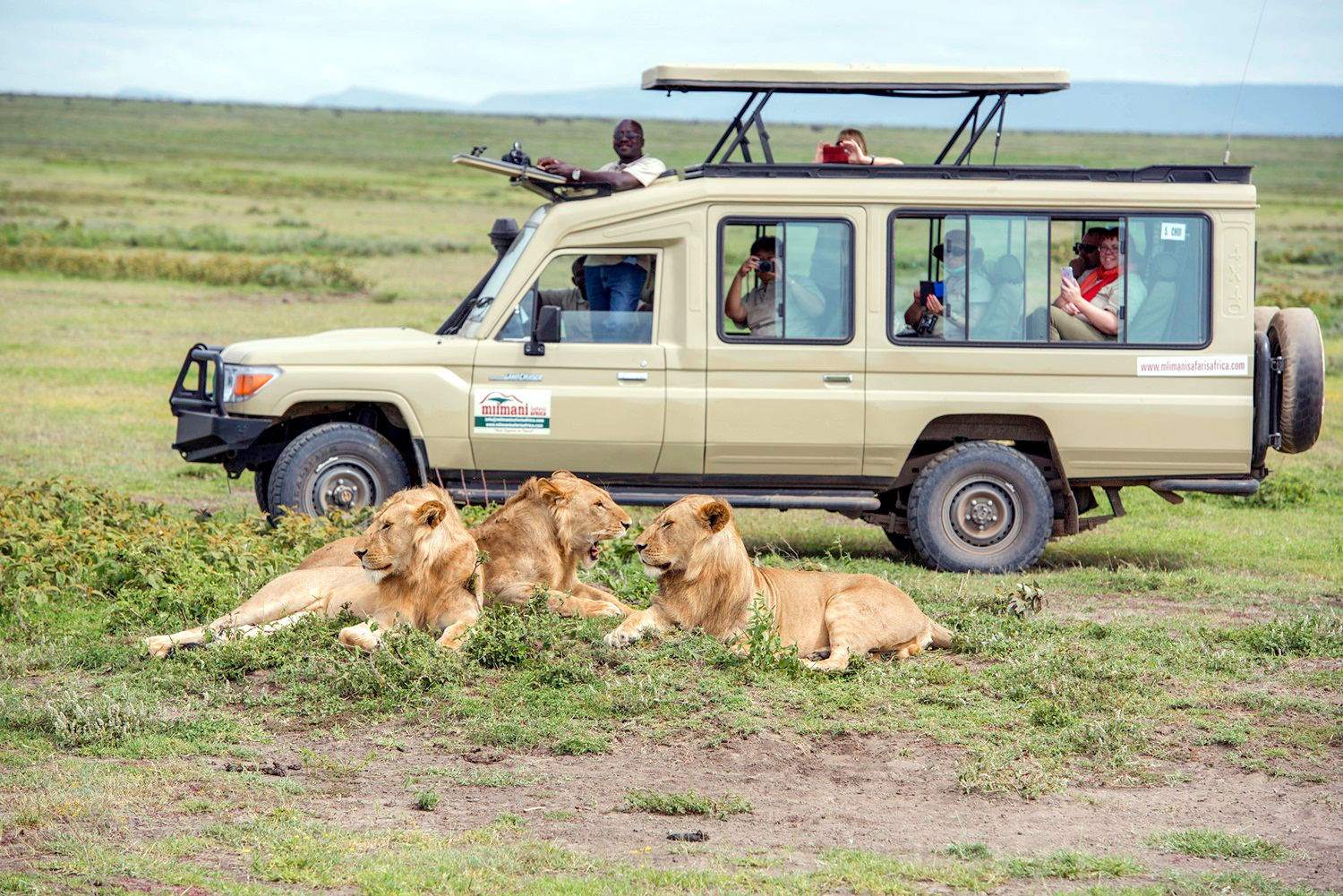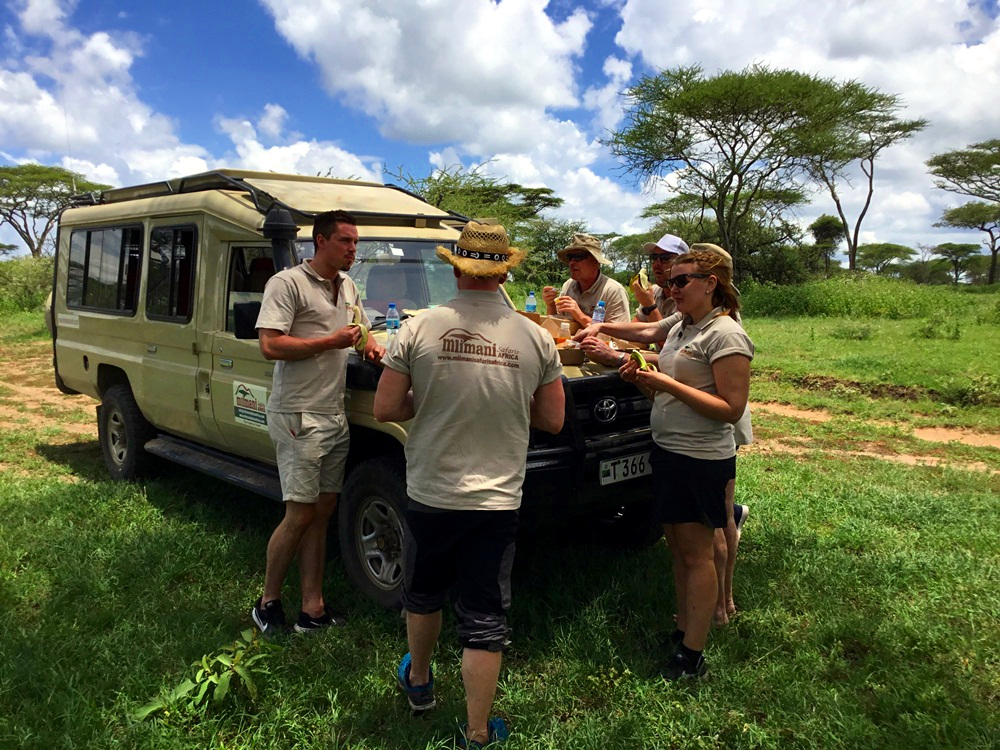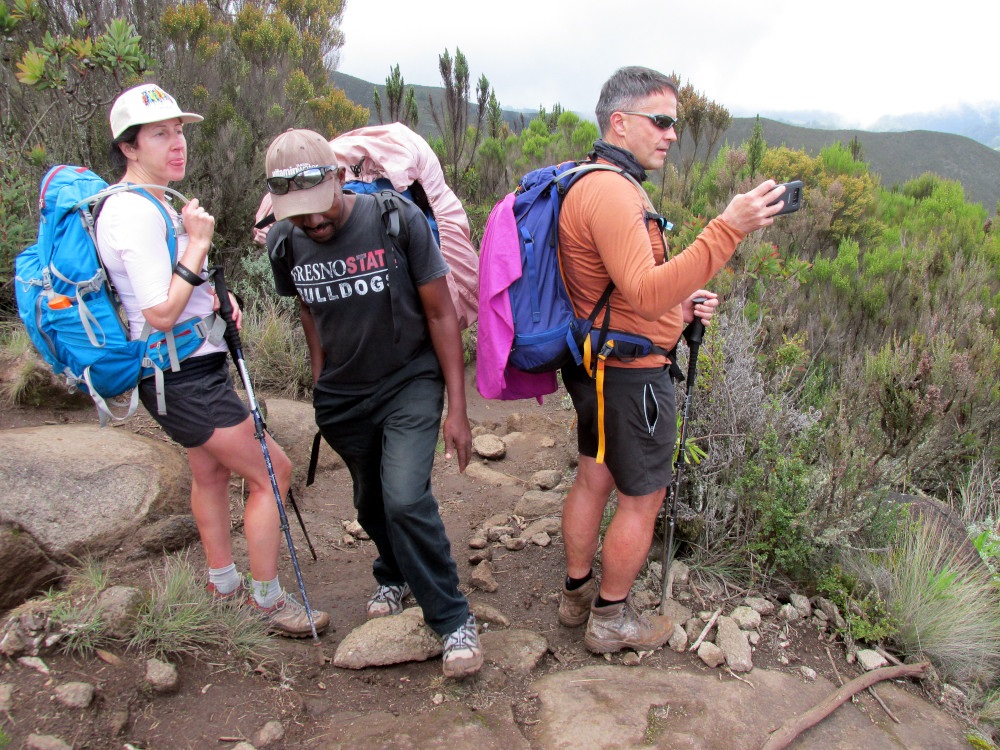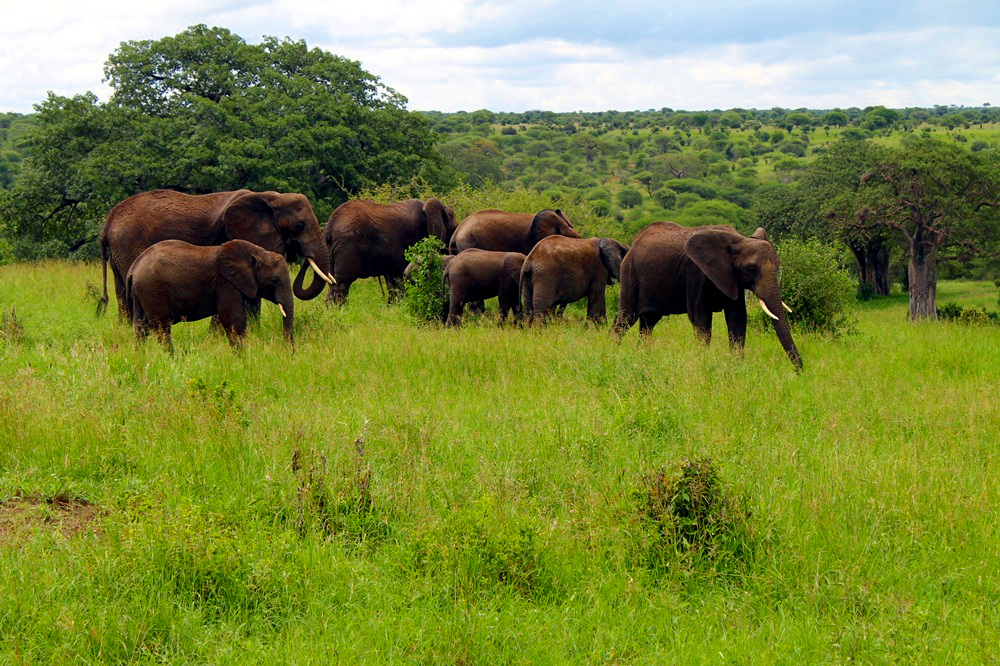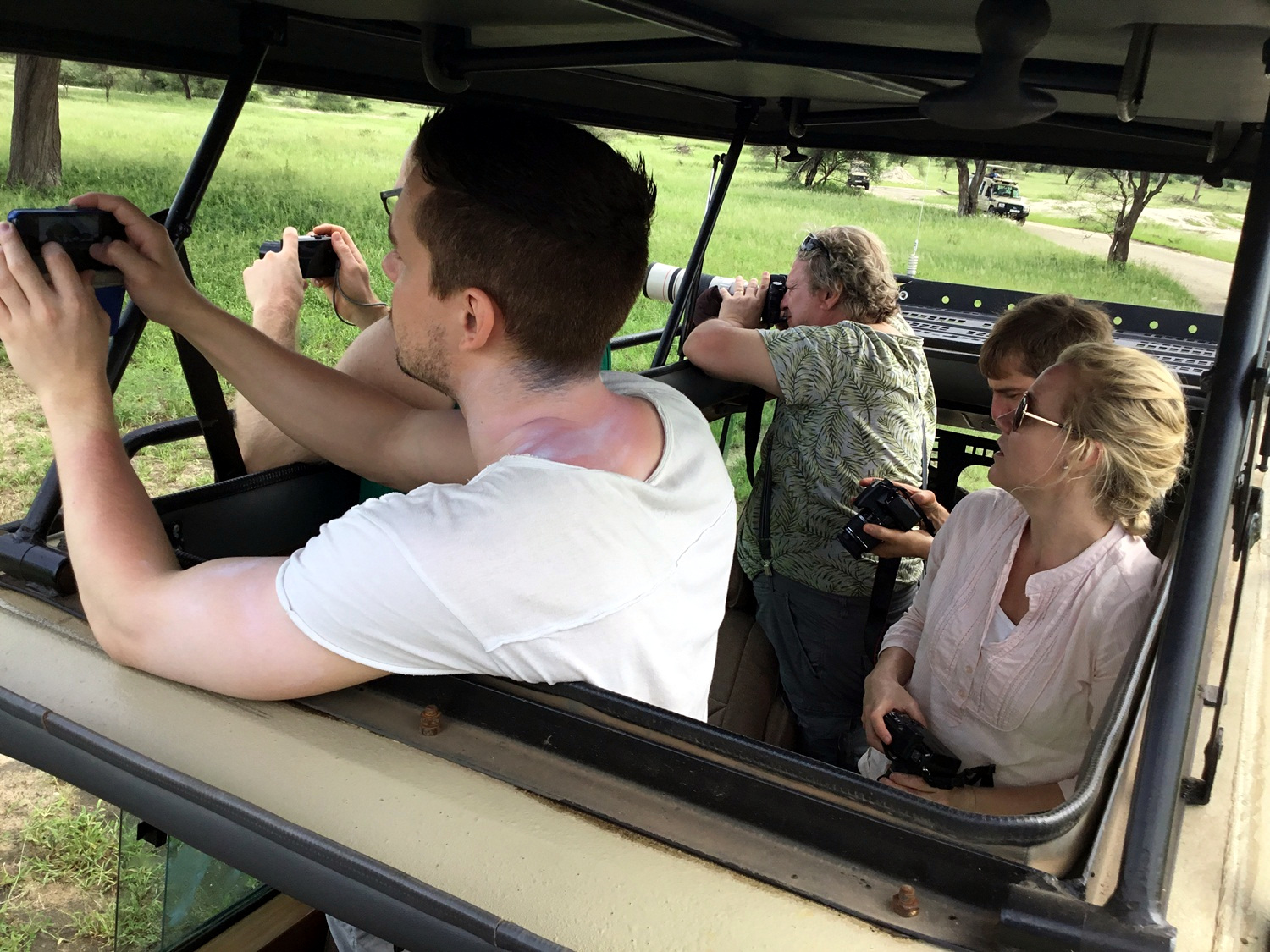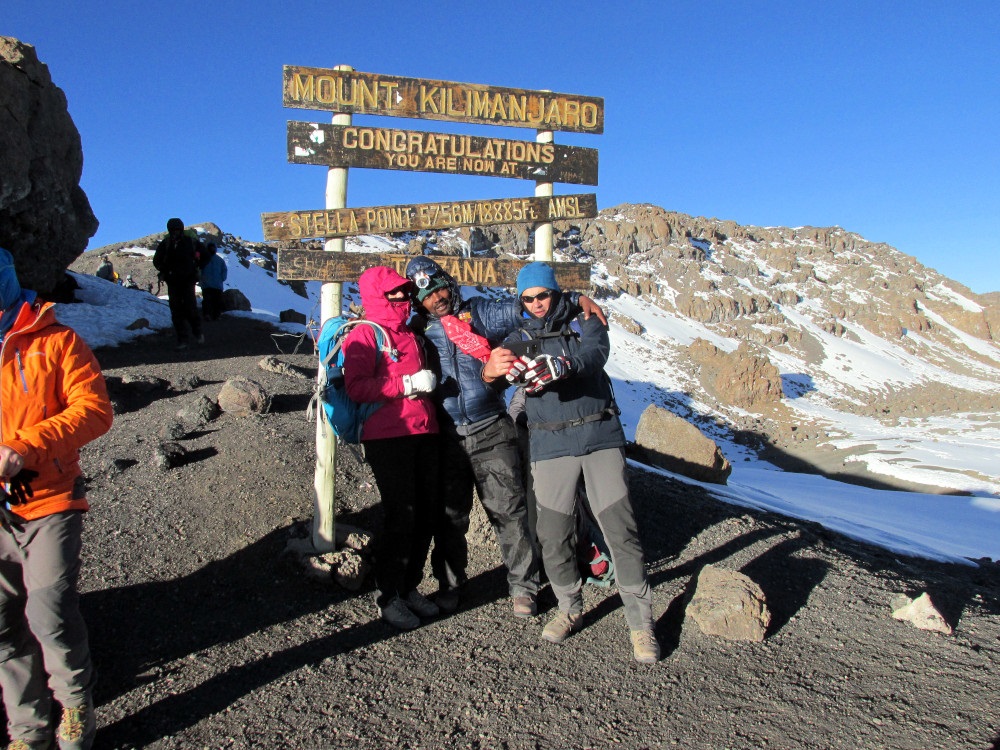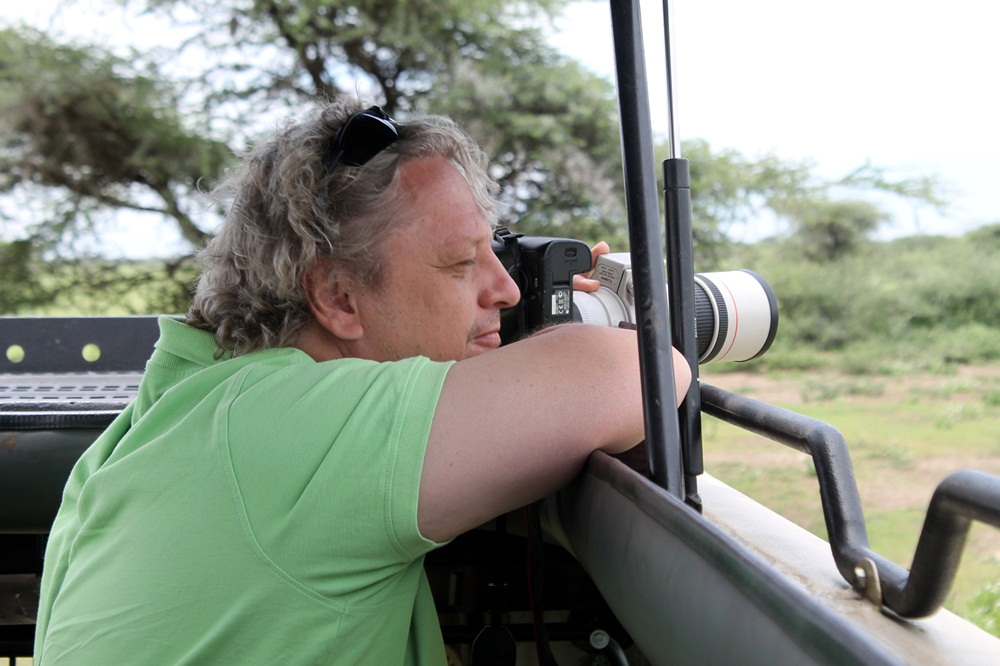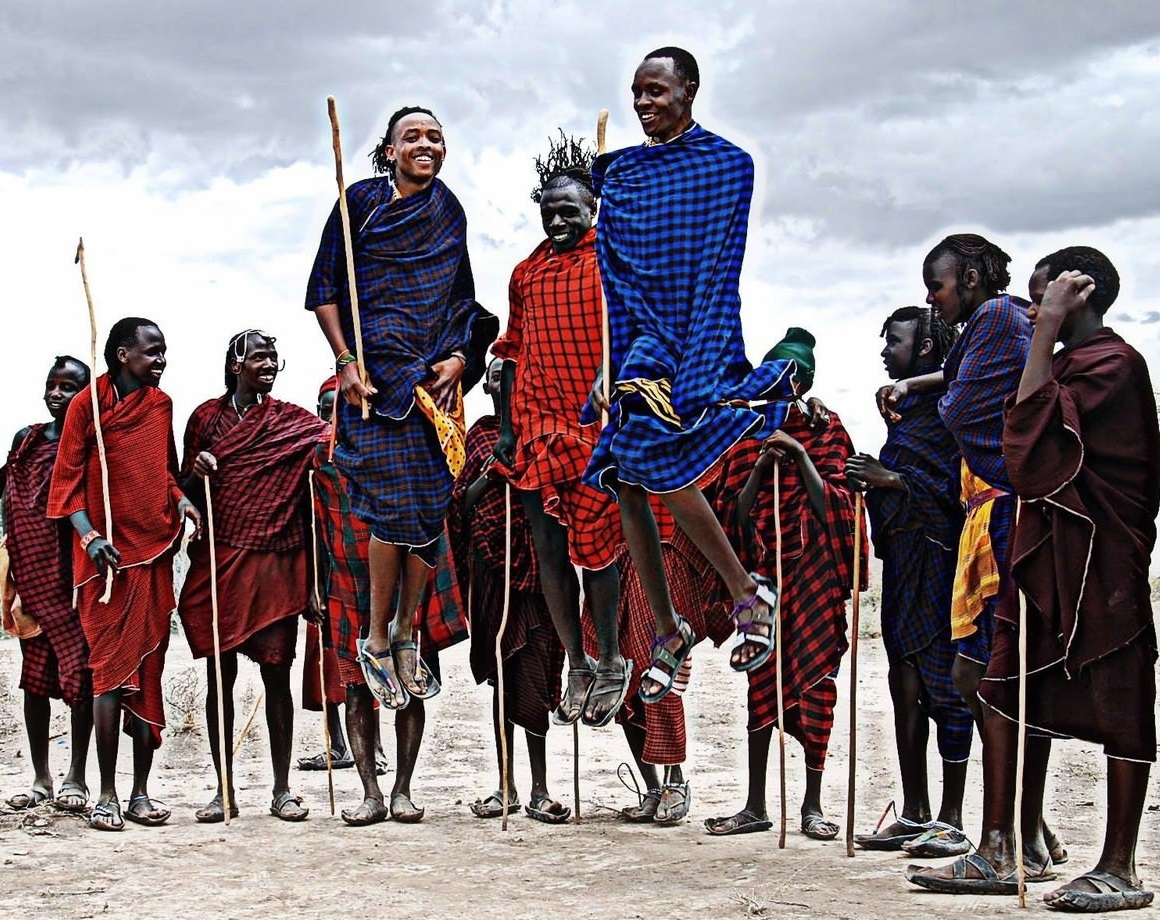 Cultural Tourism – Tanzania
Cultural Tourism is essential part of communities to support their livelihood through local tourism activities. Within their villages the communities involved in local tourism activities to enhance culture protection, respect and conservation of natural and cultural attractions surrounding their environment.
Cultural tourism Tanzania offers experience through various cultures, traditions and history, visiting their villages and explore their lifestyle and economic activities as farming, pastoral, fishing etc. The income generated used by the members of community for specific development activities